about me . . .




Wearable Art, is what I call my creations. I began Diana by design a handful of years ago by taking discarded sweaters and giving them a new life.

Upcycling has become a passion. Taking an unloved sweater, shirt or other piece of clothing and turning it into a fun, new piece! Beautiful felted wool coats, sweaters, tunics, neck warmers, fingerless mittens and denim mixed media jackets are all part of my fall-winter line.

The spring-summer line consists of dresses, skirts, and more denim jackets with fun light weight sleeves! I have branched out into denim skirts, combining denim sleeves and other fabrics to make really comfy fun skirts! The fun continues with my wine sleeves, using those denim sleeves and ties!

Taking old and re-inventing it into a favorite one-of-a-kind new piece is what I love to do. Totally green! Using upcycled clothing as my fabrics!

Connect with me here: www.facebook.com/dianabydesignsweaters, www.instagram.com/dianabydesign4, www.pinterest.com/dianacesaro, and lastly my Etsy shop! www.etsy.com/dianadesignsweaters or email: dianabd@snet.net


my first designs . . .

pricing . . .


A one-of-a-kind creation is difficult to put a value on, I truly love creating these sweaters, jackets, dresses et al. Taking old and giving it a new life is so much fun!

Wholesale pricing is available upon request. dianabd@snet.net

Contact me for pricing or visit my etsy shop!!

https://www.etsy.com/shop/Dianadesignsweaters


how to buy . . .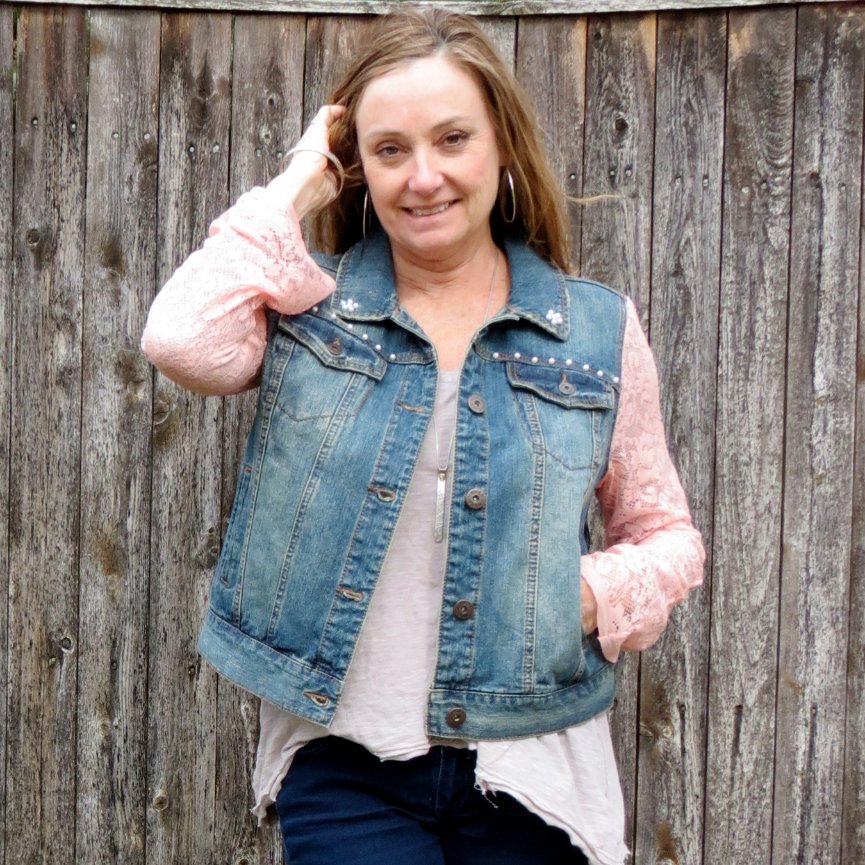 I have an etsy shop! www.etsy.com/shop/Dianadesignsweaters
Also available on AnytownUSA.com.
And a facebook page!! page: www.facebook.com/dianabydesignsweaters
Check out some of my locations! My Connecticut stores are: Body Talk in Avon, and at BK&Co on Farmington Ave. (New Location) West Hartford, CT. Luna's Boutique in Litchfield, CT.
Stop by one of the stores and check it out!
If you have a shop that would like to feature my products or any single product please contact me at dianabd@snet.net. I would love to do either wholesale or consignment.
Due to the one-of-a-kind nature of my pieces, exact duplicates are not possible. I am more than willing to repeat a style with colors of your choice. Custom orders are not a problem.
I have also been toying with the idea of making "heirloom" sweaters. These would be created from sweaters that you supply from your life, and I create a unique new sweater.
Feel free to contact me if you would like to purchase a sweater, or have one made for you!